New Gift provides customized services for personal gifts, school and corporate gifts. The variety of gifts is diversified. The company has customized outdoor gifts, stationery boutiques, electronic gifts, event souvenirs, packaging boxes and so on. All products can provide customized and printed customer's LOGO. We will search for suitable souvenirs according to customer needs. The company's paper product packaging factory is located in Shenzhen, with office buildings and sample rooms in Hong Kong. Customers are welcome to inquire.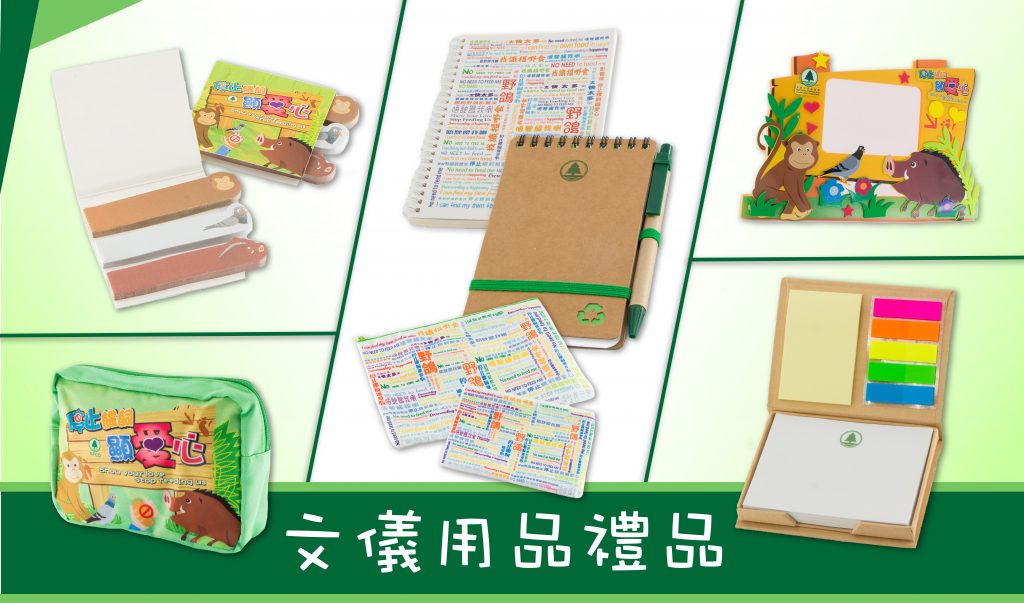 In spring and summer, our gift shop recommends a variety of different special gifts...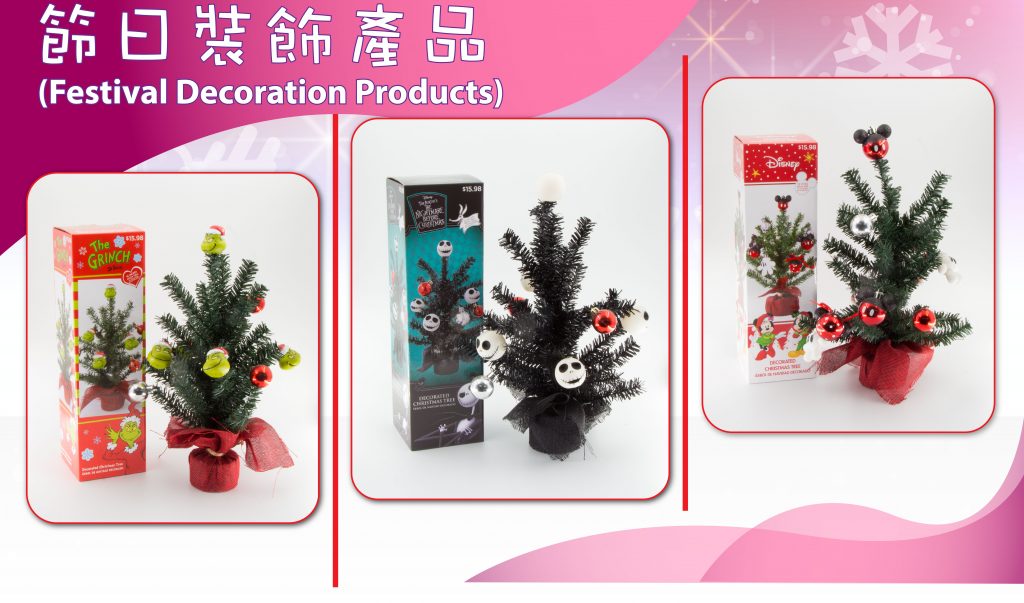 This is your first post. Edit or delete it, then start writing!...